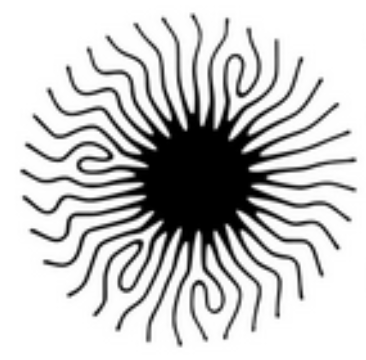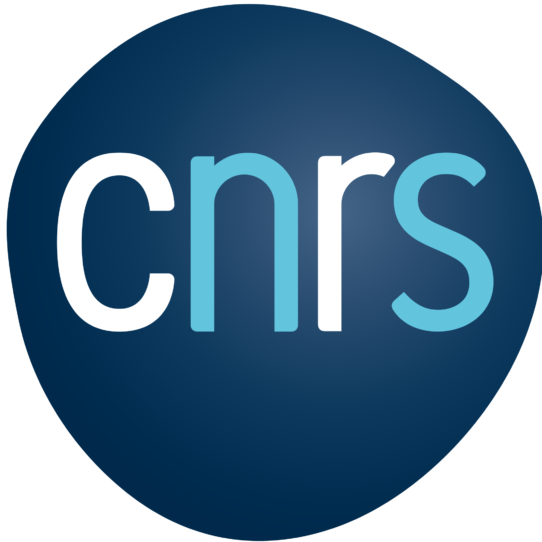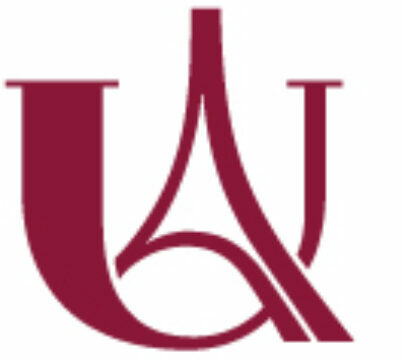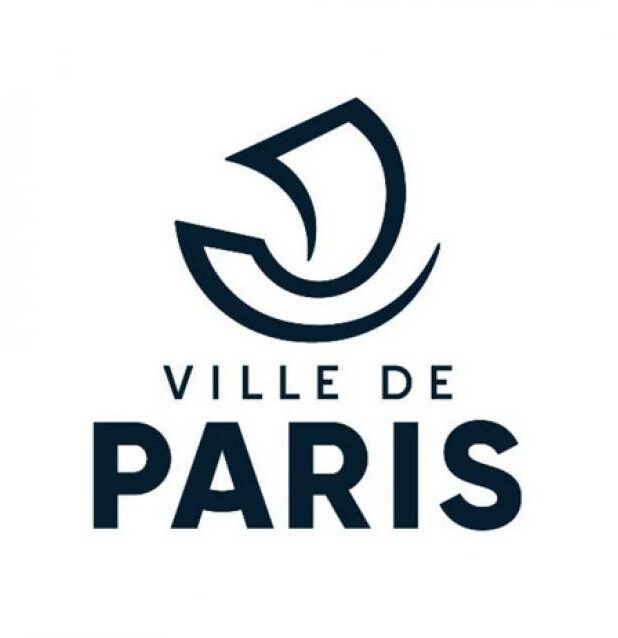 We are a young and dynamic group based in the Matière et Système Complexes laboratory in the heart of the Paris Rive Gauche district within the Université Paris Cité.
We study the mechanical properties of model tissues in the context of muscle differentiation and tumour progression. Our aim is to determine and understand the organisation and mechanics of these tissues, but also to be able to modify their fate by physical constraints.
RESEARCH INTERESTS
Architecture of model tissues under physical constraints, Mechanobiology of model tissues, Multicellular communication and dynamics, Muscle cell differentiation, Tumoral progression.
TOOLS
Magnetic nanoparticles, multicellular aggregates, manipulation of magnetic aggregates, tissue rheology, tissue microscopy, 2-photons microscopy.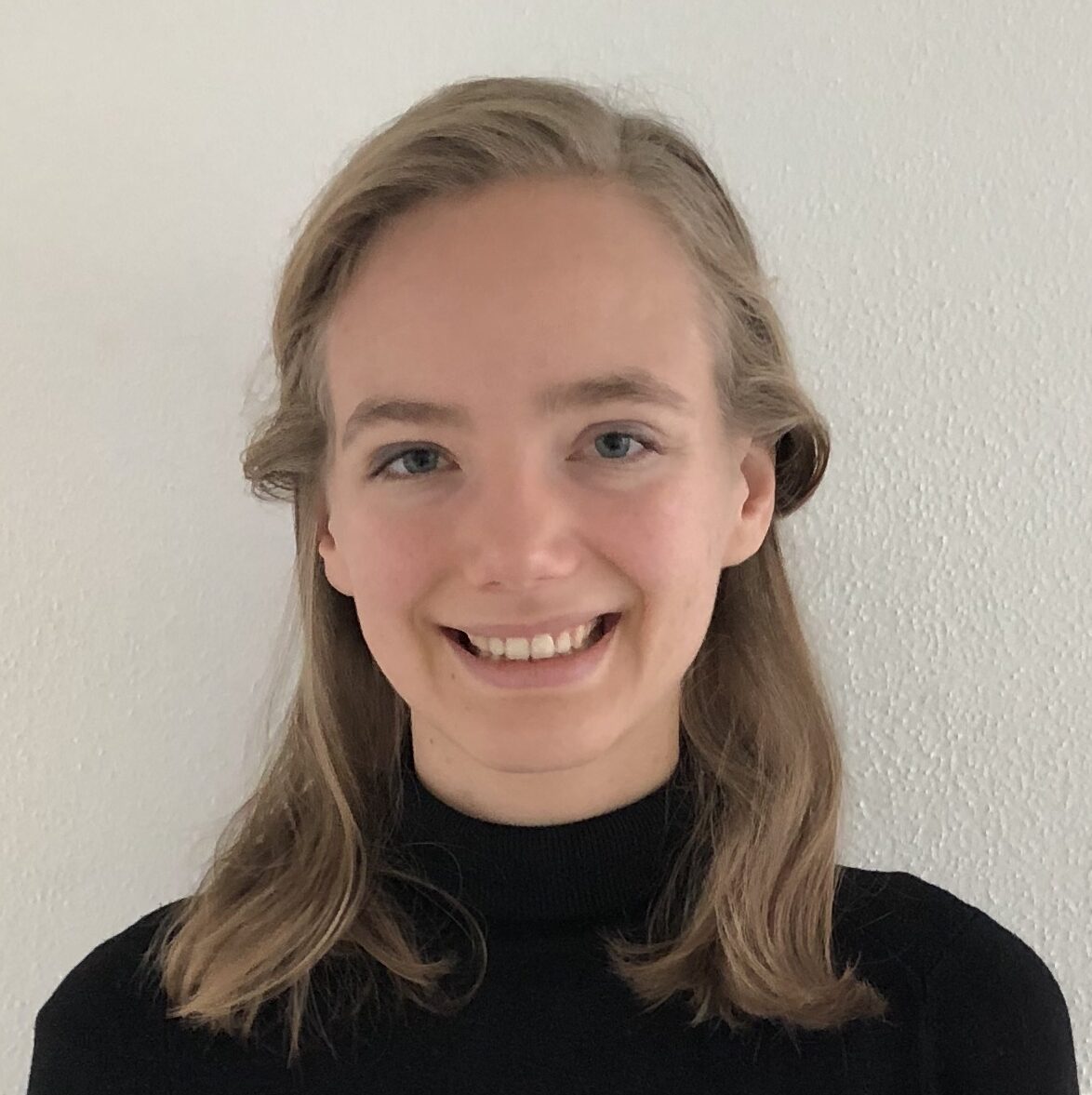 Lorijn VAN DER SPEK
PhD Student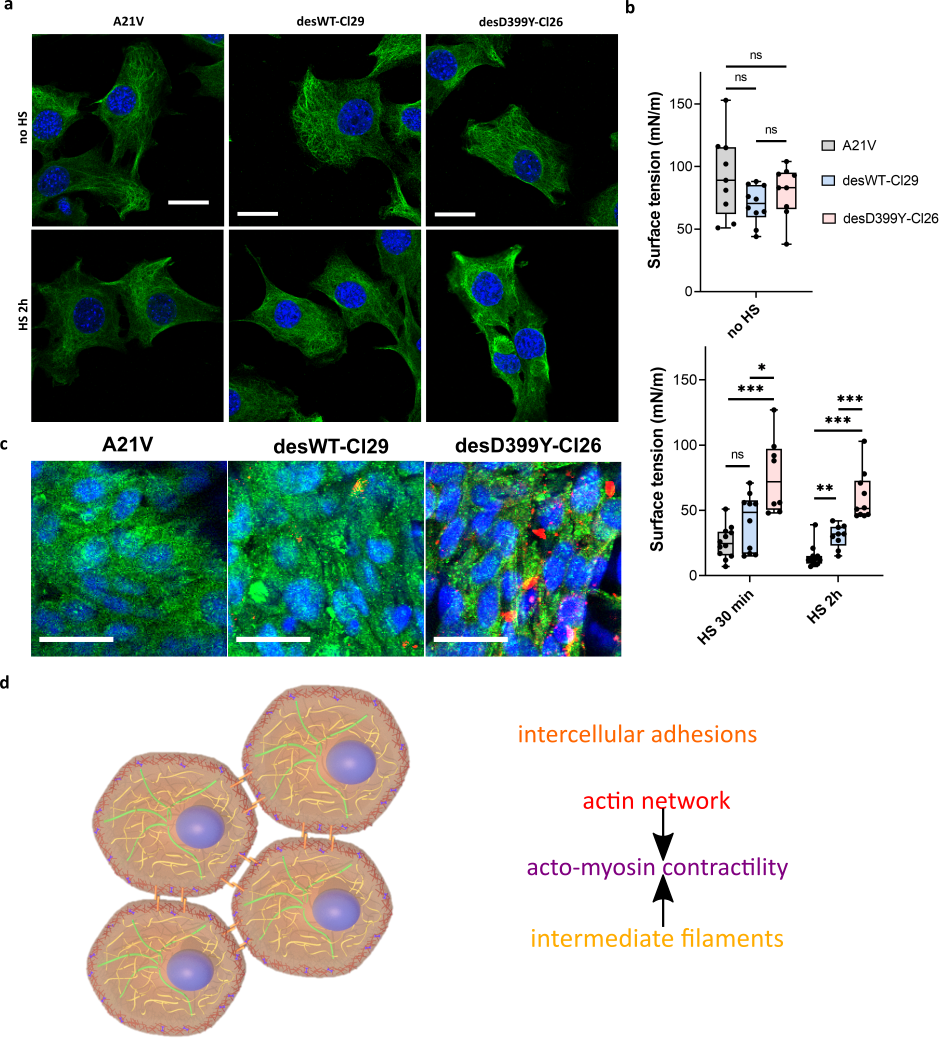 Liquid and elastic behaviors of tissues drives their morphology and their response to the environment. They appear as the first insight into tissue mechanics. We explore the role of individual[…]
Read more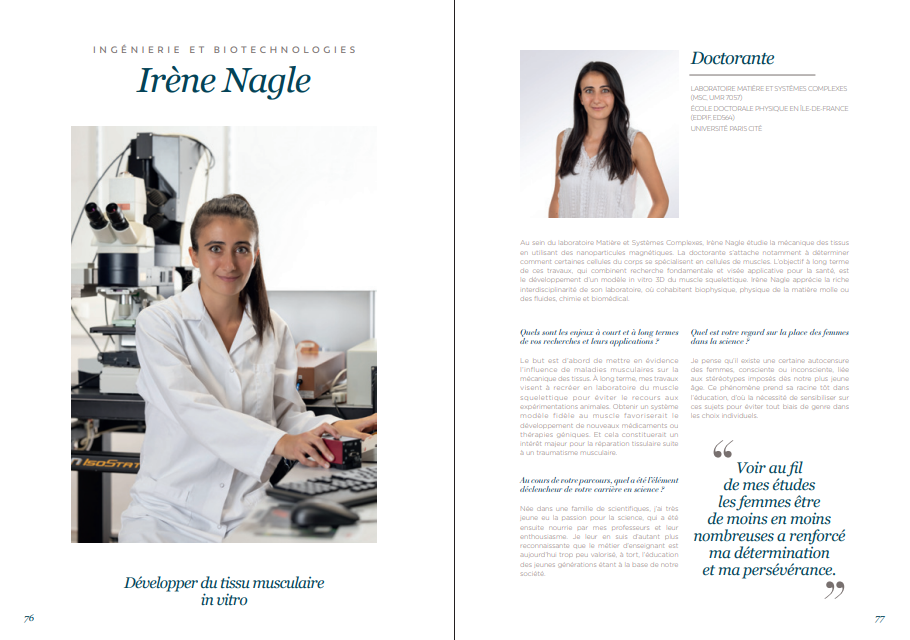 Irene was awarded for her work on the mechanical properties of muscle and for highlighting the role of mechanical stress in muscle differentiation by the L'Oréal-Unesco foundation. The announcement of[…]
Read more